Dans l'épisode d'aujourd'hui, Didier nous a fait une émission spéciale Moustache,avec une playlist vraiment au poil.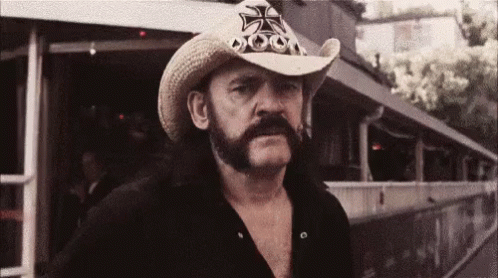 Playlist :
LIONEL RICHIE – All Night Long (All Night)
FRANK ZAPPA – Bobby Brown Goes Down
MOTORHEAD – Ace Of Spades
THE JIMI HENDRIX EXPERIENCE – Purple Haze
ZZ TOP – Gimme All Your Lovin'
METALLICA – Master Of Puppets
FRANCIS CABREL – Je t'aimais, je t'aime, je t'aimerai
LITTLE RICHARD – Tutti Frutti
QUEEN – Princes Of The universe
CROSBY, STILLS, NASH & YOUNG – Almost Cut My Hair
Prince – Sexy MF
Le MOLA MOLA 2.0, c'est une à deux fois par mois avec Didier sur RSTLSS Radio. C'est une émission qui ne vous parlera que rarement de nouveautés, mais qui vous fera découvrir ou redécouvrir des petits moments de la culture pop via le prisme du rock. Vous pouvez vous abonner à ce podcast sur notre site mais aussi sur Deezer, Spotify, Amazon Music & Apple Podcasts.